Gas & Diesel Automotive Services
Your Friendly Neighborhood Certified Mechanics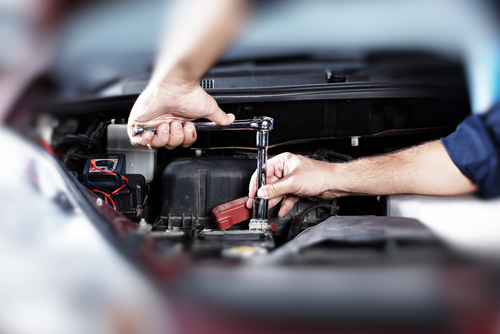 For Over 40 Years
Trusted, Experienced, Reliable
"Automotive Maintenance & Preventative Maintenance Specialists – Gas & Diesel Automotive. We stand behind the warranty of parts sold & installed, with a nationwide warranty. Call us today."
Schedule Appointment
Free Estimates. Speak to one of our certified technicians.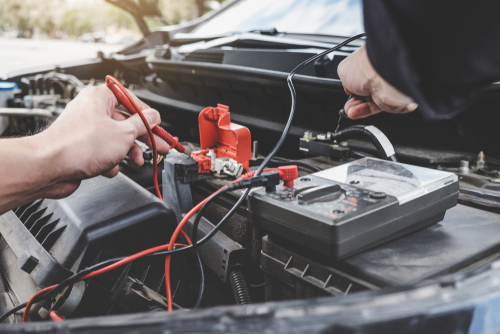 Services
GENERAL MAINTENANCE
Oil Changes

Tune Ups

Filter Replacements

Safety & Emissions Inspections

Windshield Wiper Blades

Fluid Services

Trip Inspections

Maintenance Inspections

Check Engine Light Diagnostics
ENGINE SERVICES
Engine Repair

Engine Replacement

Engine Performance Check

Belt & Hose Replacement

Driveability Diagnostics & Repair

Fuel Injection Service & Repair

Fuel System Maintenance & Repair

Ignition System Maintenance & Repair
GENERAL REPAIR SERVICES
Computer Diagnostics

Air Conditioning Service & Repair

Electrical System Diagnosis & Repair

Brake Repair

Suspension & Steering Repair

Shocks & Struts

Cooling System Service & Repair

Exhaust Systems & Mufflers

Custom Exhaust

Pre-Purchase Inspections

Brake & Lamp Inspections

Fleet Services

Hybrid Services

Chassis & Suspension

Power Steering Repair

Power Accessory Repair
Our PROMISE
Danny's Automotive Services only works with the best materials available and provide a nationwide warranty. We never compromise quality for time and we give our clients realistic schedules that accommodate their lives. We deliver honest customer service, and strive for referrals from exceeding expectations. Thank you for giving us the opportunity to continue serving you for over 40 years.
Jason LaBorde - Owner
About Us
Danny's Automotive Services
Our shop has been locally owned and operated for over 40 years. Our philosophy is simple, we strive to continually be the best certified mechanics and make all of our guest feel comfortable while they wait. We take great pride in giving top notch service in a clean environment both in the waiting area and our shop. Our service is consistent with our integrity to serve our community.
Monday 7:30AM–5:30PM
Tuesday 7:30AM–5:30PM
Wednesday 7:30AM–5:30PM
Thursday 7:30AM–5:30PM
Friday 7:30AM–5:30PM
Saturday Closed
Sunday Closed